Regular price
Sale price
$6.50 USD
Unit price
per
Sale
Sold out
Reusable Make Up Remover Pads Makeup Remover Puff Washable Cotton Double-Sided Face Cleansing Face Eye Cleansing Pads
Introducing our Reusable Makeup Remover Pads - Your Sustainable Beauty Essential!
Elevate your skincare routine with our eco-friendly Reusable Makeup Remover Pads. These double-sided wonders are designed to revolutionize your face and eye cleansing experience while promoting sustainability and reducing waste.
Key Features:
Reusable and Washable: Say goodbye to disposable makeup remover wipes! Our pads are crafted from washable cotton, making them not only a sustainable choice but also a cost-effective solution. Simply toss them in the laundry, and they're ready for another round of gentle cleansing.

Double-Sided Efficiency: Experience the best of both worlds with our double-sided design. The soft, plush side is perfect for gentle makeup removal, while the textured side offers effective exfoliation and deep cleansing. Achieve a fresh, radiant complexion with just one pad.

Gentle on Skin: Crafted from premium cotton, these pads are gentle on all skin types, including sensitive skin. Bid farewell to harsh chemicals found in disposable wipes and embrace a natural, skin-friendly approach to makeup removal.

Versatile for Face and Eyes: Our makeup remover pads are designed for comprehensive cleansing. Safely remove makeup from both your face and delicate eye area without tugging or irritation. Enjoy a hassle-free routine that leaves your skin feeling clean and rejuvenated.

Eco-Friendly Choice: By choosing our reusable pads, you contribute to reducing single-use waste. Join the sustainable beauty movement and make a positive impact on the environment without compromising on your skincare routine.
How to Use:
Wet the pad with your preferred makeup remover or cleansing solution.
Gently cleanse your face and eyes using circular motions.
Flip to the textured side for exfoliation if desired.
Wash the pad after use and let it air dry for the next application.
Make the switch to sustainable beauty with our Reusable Makeup Remover Pads. Transform your skincare routine into a luxurious, eco-conscious experience, leaving your skin refreshed, your conscience clear, and the planet a little greener. Upgrade to a greener, gentler beauty routine today!
Key attributes
Other attributes
Brand Name : Texas Beauty Reusable Make Up Remover Pads Makeup Remover Puff Washable Cotton Double-Sided Face Cleansing Face Eye Cleansing Pads
Type : 
Makeup Remover Pads Tool Wash
#BrushCareEssentials
#SiliconeBrushCleaner
#MakeupToolMustHave
Materials

We cultivate sustainability with products that reuse materials, a safer, fairer supply chain, and products that put people first.
Shipping & Returns

Shipping:

If you're U.S.-based
Some items we cannot be shipped internationally
We start process packages within hours of the day of any order
We use standard shipping method
We offer free shipping, but there are some exclusions and conditions
Our shoppers can know for sure before they finalize their order that their items are in stock
We rovide tracking information for most of our shipments
Currently, we don't offer in-store pickup

Returns:

a 100 percent refund, if a buyer isn't satisfied with the sold products
Returns have different deadlines depending on the item
May be we change policies to return or refund "on-sale" items.
Some items excluded from the online return policy
Some items we don't offer online returns, but just exchanges

When you remove the item from the package, leave everything else in the box and store it somewhere out of the way until you're sure you're keeping the item. You may need to return the item in its original packaging, so all the materials and packaging will be there waiting for you if you decide to send it back. Be sure to keep

The shipping envelope or box
Tissue paper, cardboard inserts and any other packaging
The prepaid (if provided)
Paper receipts or invoices
Take photos of any damage or defect, we may require proof before issuing a refund. Whether it's a defect or a broken part, snap photos the moment you notice any damage.
Regardless of the reason, Start the return process ASAP
Dimensions

These dimensions are the size of the product as it is without its packaging.
Care Instructions

Care instructions are small solutions to big problems. Care instructions provide guidelines to you about product care, and the best procedures to be used.
Some have been established as a governmental regulation, while others are international standards.
Share
View full details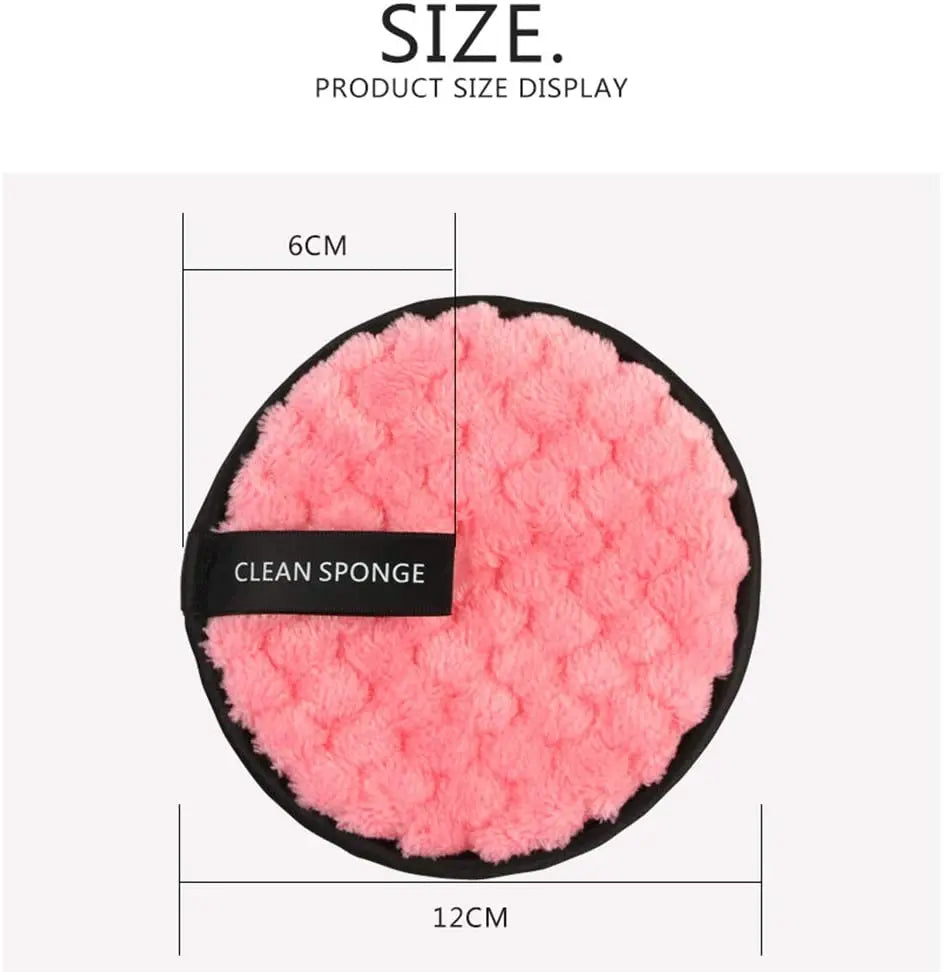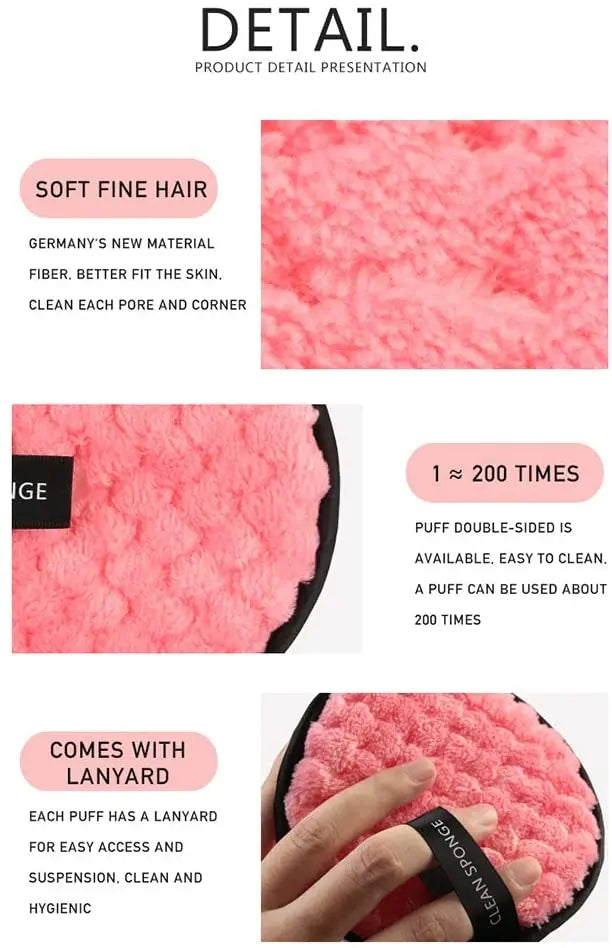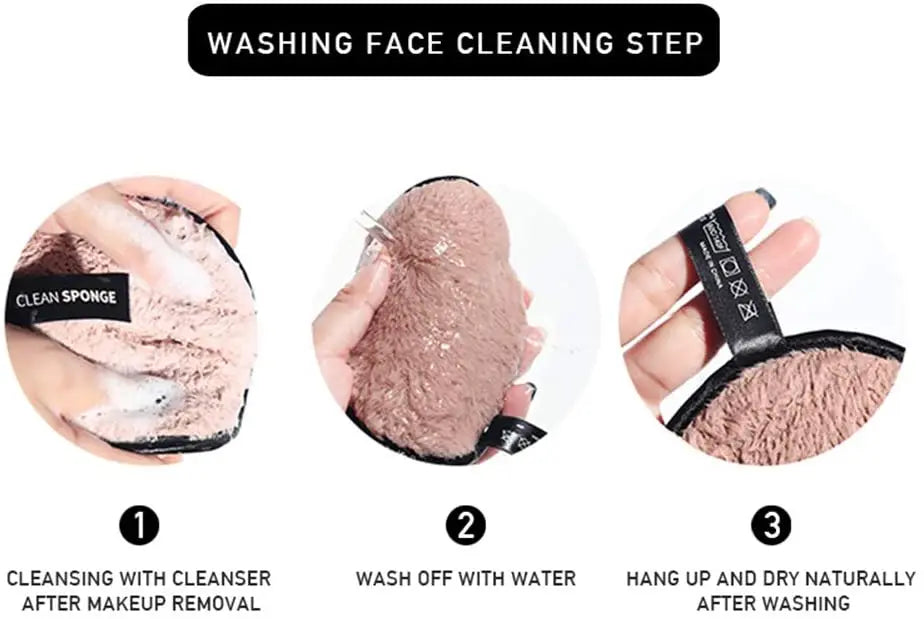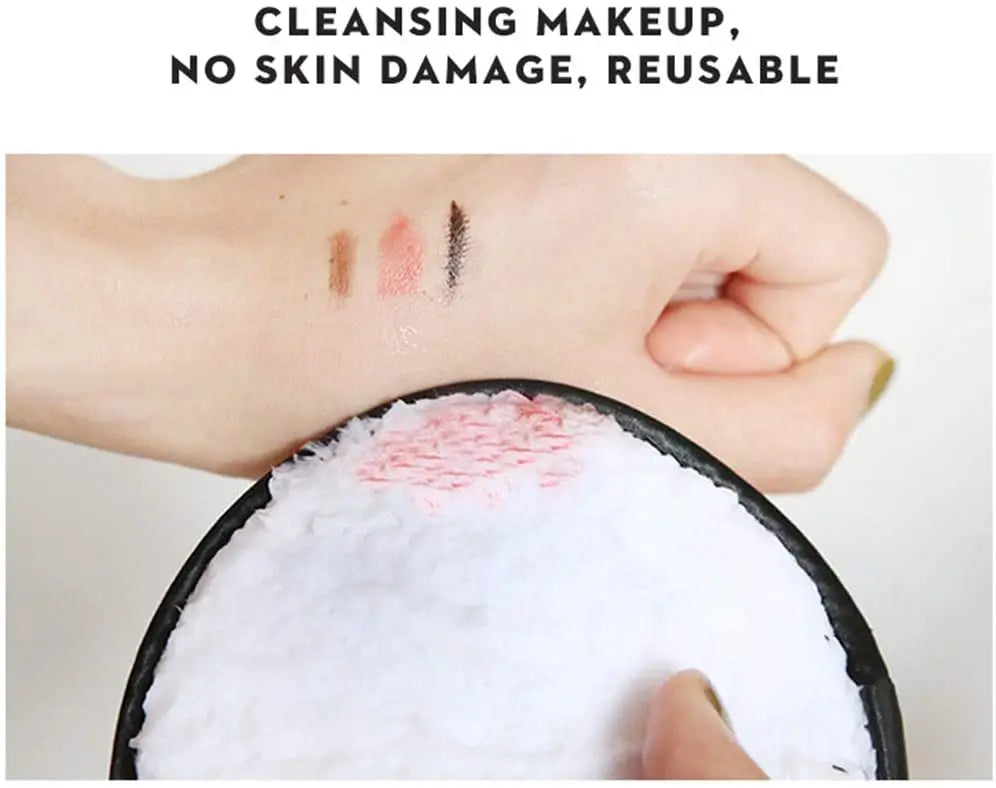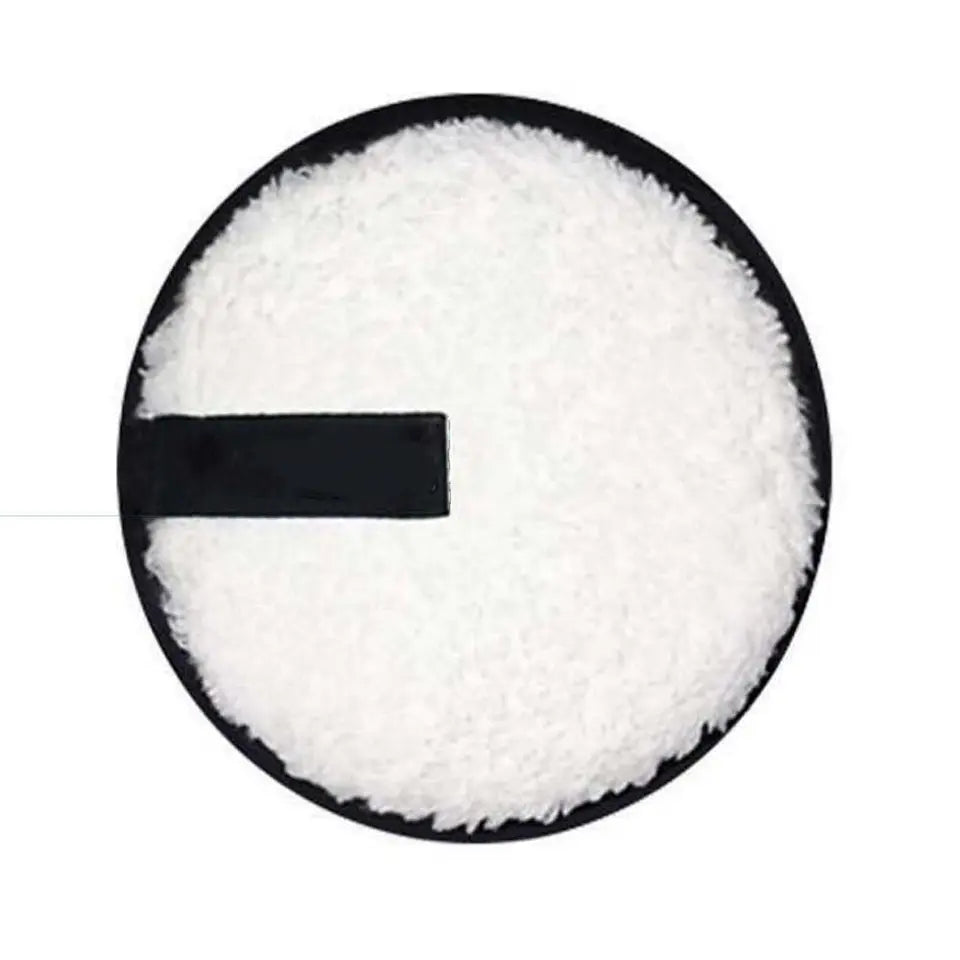 #Love_Yourself
committed to delivering the best services to our clients and introducing the best products along with the right advices from our experts with competitive prices.
Free Shipping

Some items we can be shipped it for free..
Some items we cannot be shipped internationally

Hassle-Free Exchanges

You may need to return the item in its original packaging, so all the materials and packaging will be there waiting for you if you decide to send it back.