Regular price
$20.00 USD
Sale price
$16.00 USD
Unit price
per
Sale
Sold out
About Scalp Massager Shampoo Brush from Texas Beauty & Health:
Amazing Hair Brush, Hair Products, Hair Massager, Hair Growth Products, Hair Styling Tools, Hair Oil Applicator, Hair Care, Hair Tools, Also Hair Brush for Men and Hair Products for Women

Hair Massager for Hair Growth, Hair Care Products for Women, Hair Sponges for Men Too Curls, Hair Scrubber, Hair Scalp Massager and Perefct Assiatant With Hair Growth Shampoo.

Enhance Hair Growth Oil for Women Satisfaction, Hair Brush for Curly Hair, Hair Styling Tools, Colorful Hair Brushes, Hair Detangling Brush, Scalp Massager and Scalp Scrubber.

Soft Head Massager, Head Scratcher, Scalp Scrub, Scalp Treatment, Enhance Absorption for the Scalp Serum, Scalp Shampoo, Scalp Oil and Scalp Moisturizer, Perfect Scalp Massager Shampoo Brush

Great Self Care Gifts, Self Care for Women, Shower Essentials, Shower Hair Brush, Shower Comb, Shower Stuff, Shampoo Brush, Silicone Shower Scrubber, Silicone Scalp Massager, Silicone Scrubber, Silicone Hair Scrubber, Soft Brush, Soft Bristle Hair Brush, Soft Bristle Brush, Soft Scrub and Scrubbers For Scalp Massage Purposes
Product Description
Hair Scalp Massager Hair Shampoo Brush ( Hair Growth Tool ) | Helps in removing dirts from the Scalp | Deep Cleaning for Healthy Hair
Revitalize Your Scalp with our Hair Scalp Massager - Experience the Ultimate Relaxation
Texas Beauty & Health, Hair Scalp Massager is designed to invigorate and rejuvenate your scalp, providing the ultimate relaxation experience right at your fingertips.

Experience the soothing sensation of gentle vibrations as the massager stimulates blood circulation, promoting healthier hair growth.

Say goodbye to stress and tension as the massager's ergonomic design effortlessly targets pressure points, easing away the day's worries.

Crafted with premium materials, our Hair Scalp Massager ensures a luxurious and comfortable feel against your scalp.

The compact and portable design allows you to enjoy relaxation on-the-go, perfect for a quick pick-me-up during a busy day.

With its versatile use, this massager can be used in conjunction with your favorite hair products to enhance their effectiveness, leaving your hair feeling revitalized and nourished.

Suitable for all hair types, the massager is gentle enough for sensitive scalps yet effective enough to deeply cleanse and exfoliate the scalp.
Transform Your Shower Routine with Our Shampoo Brush - Say Goodbye to Dry, Flaky Scalp
Texas Beauty & Health, Shampoo Brush is a game-changer for your shower routine, ensuring a deep, invigorating cleanse that leaves your scalp feeling refreshed and rejuvenated.

Designed to tackle dryness and flakiness, our Shampoo Brush gently exfoliates the scalp, removing dead skin cells and buildup for a healthier scalp environment.

The soft, silicone bristles of the brush work wonders in promoting blood circulation, which helps to nourish and strengthen your hair from the roots.

Say goodbye to itchiness and discomfort caused by dry scalp, as our Shampoo Brush effectively distributes shampoo and conditioner evenly, ensuring optimal hydration for your locks.

Suitable for all hair types, this brush is a must-have for those struggling with dandruff or dry scalp issues.

Transform your shower into a spa-like experience, as the massaging action of the brush relieves stress and tension, making every wash a soothing ritual.
Get Silky, Smooth Hair with Our Scalp Massager - Unlock the Secret to Healthier Tresses
Texas Beauty & Health Scalp Massager is the key to achieving silky, smooth hair, as it works wonders in improving overall hair health and appearance.

Unlock the secret to healthier tresses with the massager's stimulating action, which promotes blood flow and encourages hair growth for stronger, more resilient strands.

Designed to remove impurities and excess oil, the Scalp Massager ensures a deeply cleansed scalp, laying the foundation for beautiful and manageable hair.

Experience the indulgence of a spa-like scalp massage in the comfort of your home, providing the perfect pampering session for your locks.

The massager's gentle yet effective bristles work their magic on all hair types, making it a versatile tool for anyone seeking smoother and more lustrous hair.

Say goodbye to frizz and tangles as the Scalp Massager helps to distribute natural oils evenly throughout your hair, resulting in a sleek and polished finish.
Rejuvenate Your Scalp and Promote Hair Growth with our Shampoo Brush - Embrace Luscious Locks
Texas Beauty & Health Shampoo Brush is a powerful tool that revitalizes your scalp, promoting a healthier environment for hair growth.

Embrace luscious locks with the Shampoo Brush's exfoliating action, which helps to remove dead skin cells and product buildup that can clog hair follicles.

Rejuvenate your scalp with the gentle massaging motion of the brush, stimulating blood circulation and encouraging the delivery of essential nutrients to your hair roots.

Say goodbye to dull, lifeless hair as the Shampoo Brush helps to distribute natural oils evenly, giving your locks a beautiful shine and added moisture.

Enhance your hair growth journey with this innovative brush, as it creates the perfect foundation for stronger, thicker, and more voluminous hair.

Suitable for all hair types, our Shampoo Brush provides a personalized experience, catering to the specific needs of your scalp and hair.
Revamp Your Shower Routine with Our Stylish and Functional 4 Colors Scalp Massager Shampoo Brushes
Discover the Vibrant World of Haircare: Introducing Our 4 Colors Scalp Massager Shampoo Brush Collection
Certainly! Texas Beauty & Health Scalp massagers have several benefits that contribute to overall scalp and hair health. Here are some of the key advantages:
Improved Circulation: Scalp massagers stimulate blood flow to the scalp, which helps in delivering essential nutrients and oxygen to the hair follicles. This increased circulation can promote hair growth and strengthen the hair shaft.

Relaxation and Stress Relief: The gentle massage action of scalp massagers can provide a soothing and relaxing experience. Massaging the scalp helps reduce stress and tension, promoting a sense of well-being and relaxation.

Exfoliation and Deep Cleansing: Many scalp massagers feature soft bristles or silicone tips that effectively exfoliate the scalp, removing dead skin cells, dirt, and excess oil. This deep cleansing action creates a healthier environment for hair growth and can help prevent dandruff and flakiness.

Even Distribution of Natural Oils: Scalp massagers help distribute the natural oils produced by the scalp (sebum) evenly throughout the hair strands. This natural conditioning action can lead to shinier, smoother, and more manageable hair.

Product Penetration: When used in combination with shampoo or conditioner, scalp massagers can enhance product penetration. They ensure that the products are evenly distributed on the scalp and hair, maximizing their effectiveness.

Minimizes Hair Breakage: By promoting a healthy scalp and nourished hair, scalp massagers can help reduce hair breakage and split ends, leading to overall stronger and healthier hair.

Versatility: Scalp massagers can be used on various hair types and textures, making them a versatile tool for anyone looking to improve their hair and scalp health.

Scalp Health: By regularly massaging the scalp, you can improve the overall health of your scalp. A healthy scalp provides a better foundation for hair growth and maintains the vitality of your hair.

Convenience: Scalp massagers are usually compact and easy to use. They can be incorporated into your daily shower routine or used as part of a relaxing self-care ritual.
Overall, scalp massagers are a simple yet effective way to take care of your scalp and promote healthier, more beautiful hair. Whether you have specific scalp concerns or simply want to enjoy the relaxing benefits, a scalp massager can be a valuable addition to your hair care routine.
Materials

We cultivate sustainability with products that reuse materials, a safer, fairer supply chain, and products that put people first.
Shipping & Returns

Shipping:

If you're U.S.-based
Some items we cannot be shipped internationally
We start process packages within hours of the day of any order
We use standard shipping method
We offer free shipping, but there are some exclusions and conditions
Our shoppers can know for sure before they finalize their order that their items are in stock
We rovide tracking information for most of our shipments
Currently, we don't offer in-store pickup

Returns:

a 100 percent refund, if a buyer isn't satisfied with the sold products
Returns have different deadlines depending on the item
May be we change policies to return or refund "on-sale" items.
Some items excluded from the online return policy
Some items we don't offer online returns, but just exchanges

When you remove the item from the package, leave everything else in the box and store it somewhere out of the way until you're sure you're keeping the item. You may need to return the item in its original packaging, so all the materials and packaging will be there waiting for you if you decide to send it back. Be sure to keep

The shipping envelope or box
Tissue paper, cardboard inserts and any other packaging
The prepaid (if provided)
Paper receipts or invoices
Take photos of any damage or defect, we may require proof before issuing a refund. Whether it's a defect or a broken part, snap photos the moment you notice any damage.
Regardless of the reason, Start the return process ASAP
Dimensions

These dimensions are the size of the product as it is without its packaging.
Care Instructions

Care instructions are small solutions to big problems. Care instructions provide guidelines to you about product care, and the best procedures to be used.
Some have been established as a governmental regulation, while others are international standards.
Share
View full details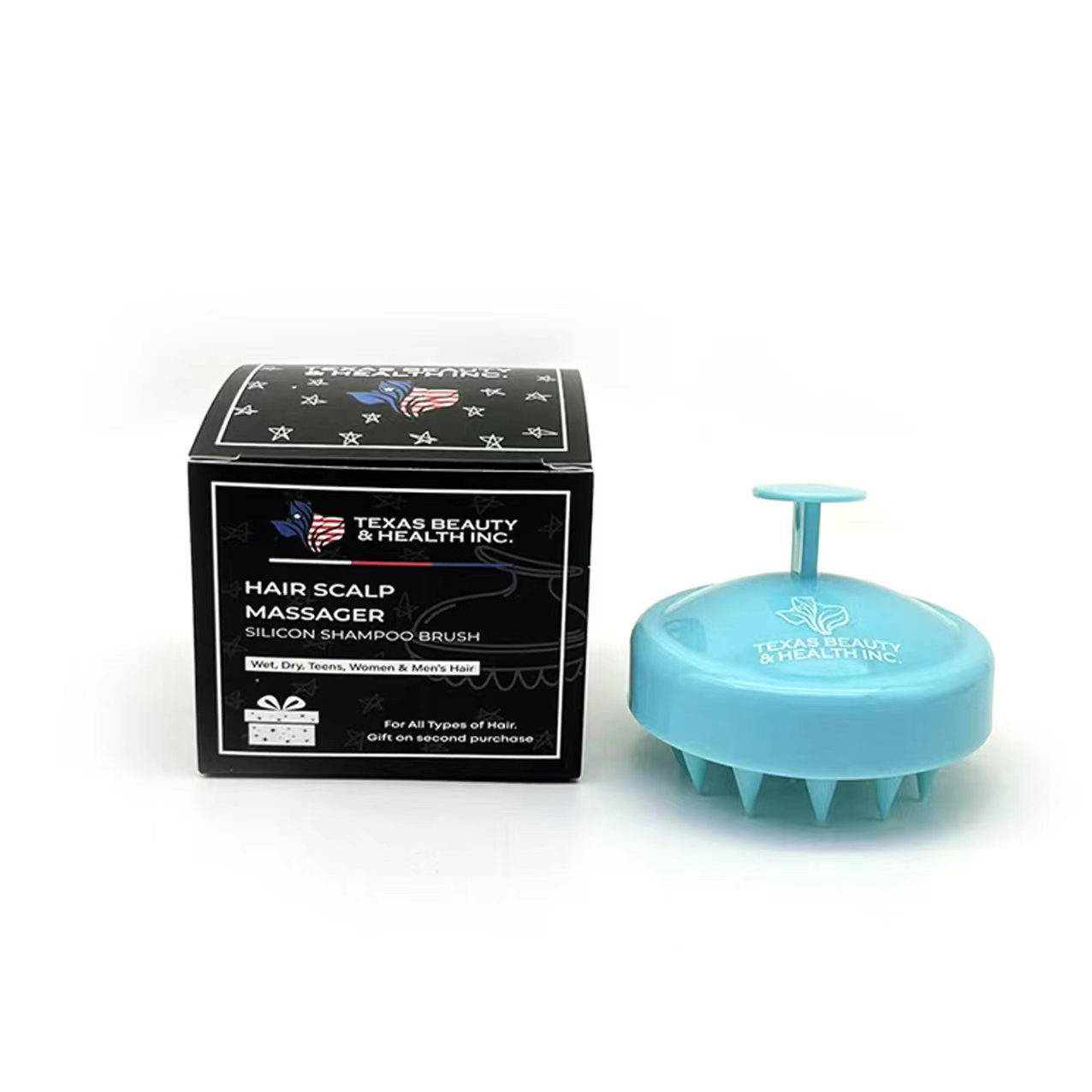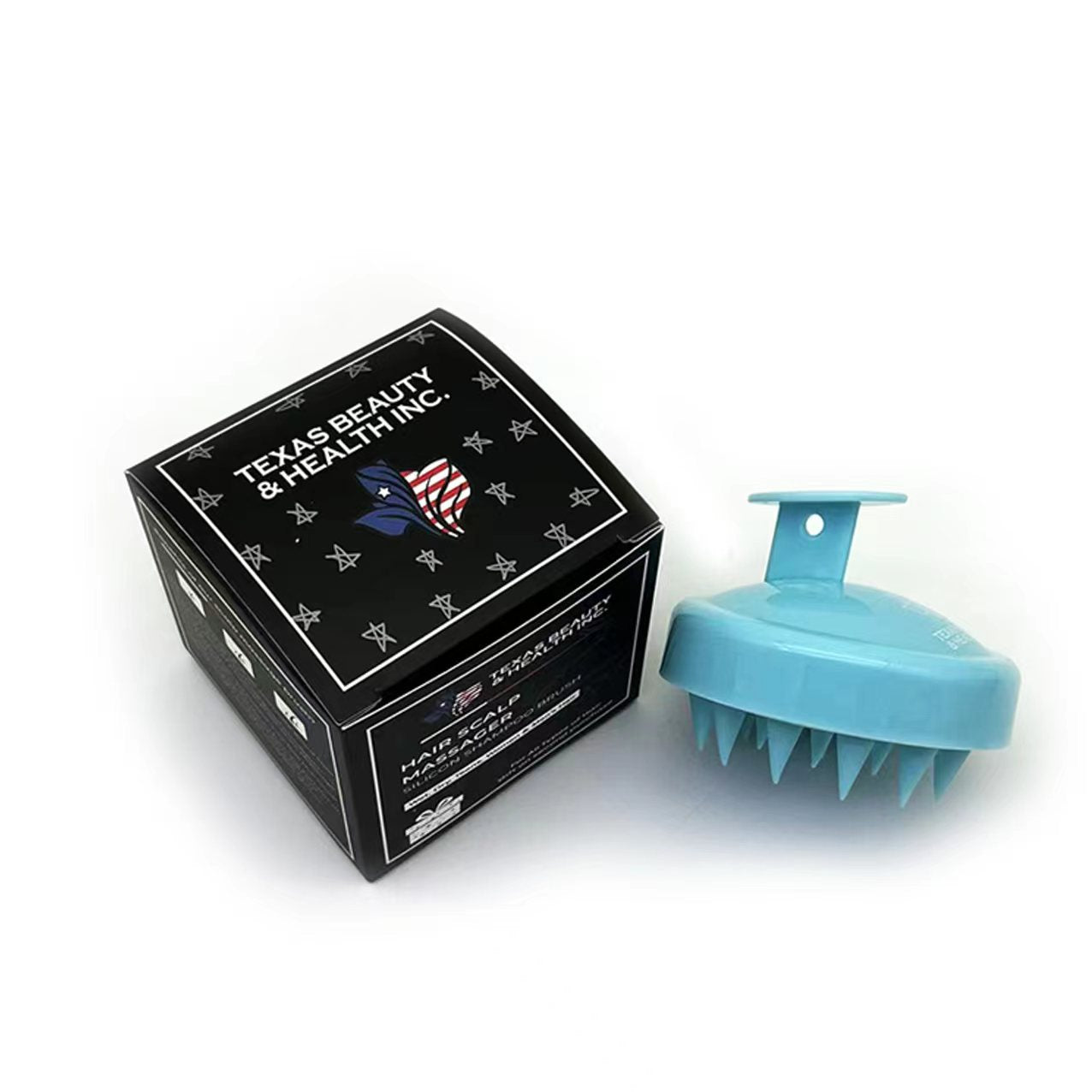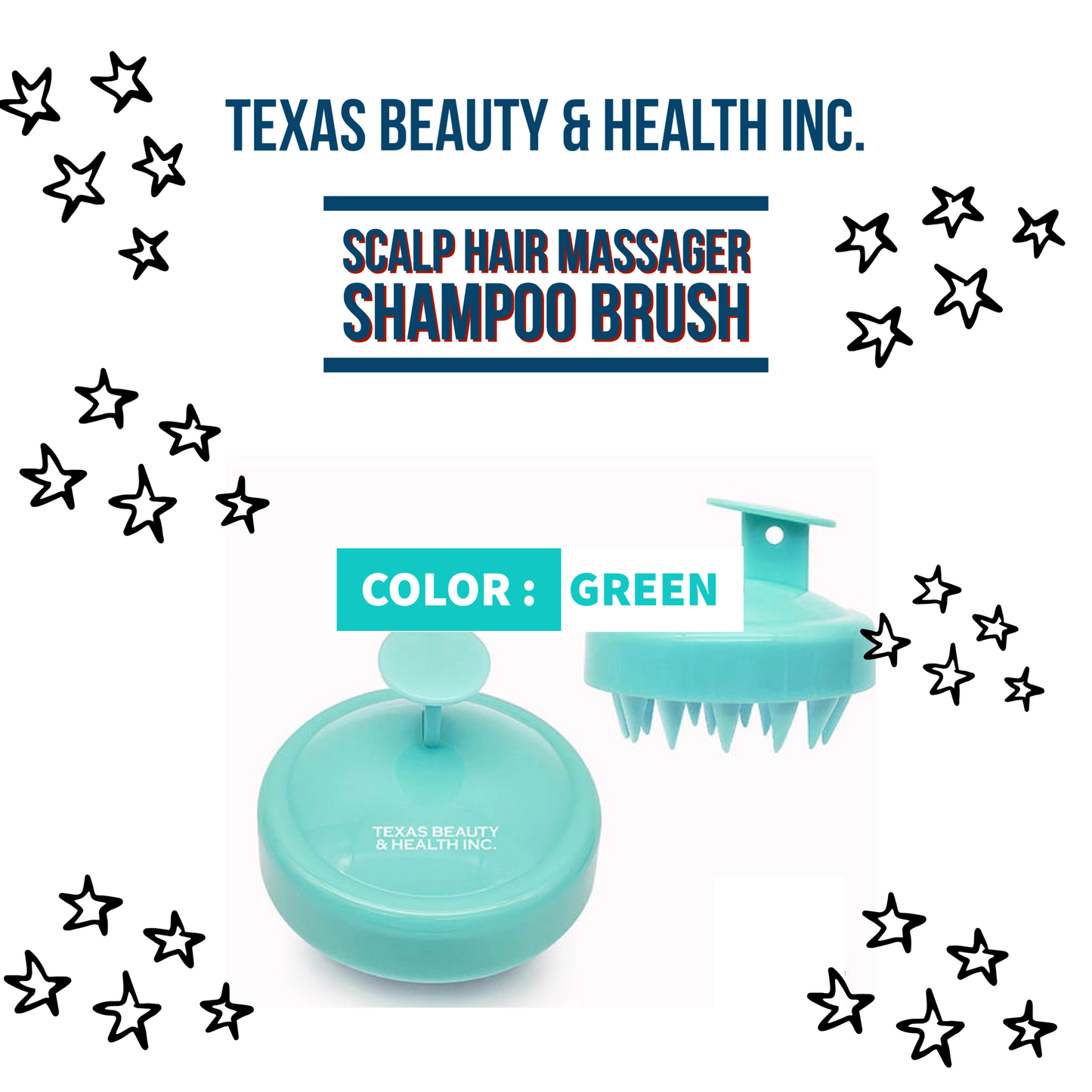 #Love_Yourself
committed to delivering the best services to our clients and introducing the best products along with the right advices from our experts with competitive prices.
Free Shipping

Some items we can be shipped it for free..
Some items we cannot be shipped internationally

Hassle-Free Exchanges

You may need to return the item in its original packaging, so all the materials and packaging will be there waiting for you if you decide to send it back.